Gori&Yoon architecture's studio started in 2018 in Florence and ranges over architecture and interior design's projects.
Elisa Gori, Italian architect, and Jaehyun Yoon, South-Korean interior designer, coming from two different countries and cultures, collected their experiences and skills toward a common path of research and innovation, based on simplicity of shapes with a sophisticated and elegant twist, creating a distinctive mark.
A unique combination that mixes up tradition and modernity, functionality and elegance, comfort and practicality, with specific attention to decorative elements and details, which makes every place be unique. Architecture and interior design's projects, directed to public and private customers, are personally followed step by step, from the initial concept to the final realization.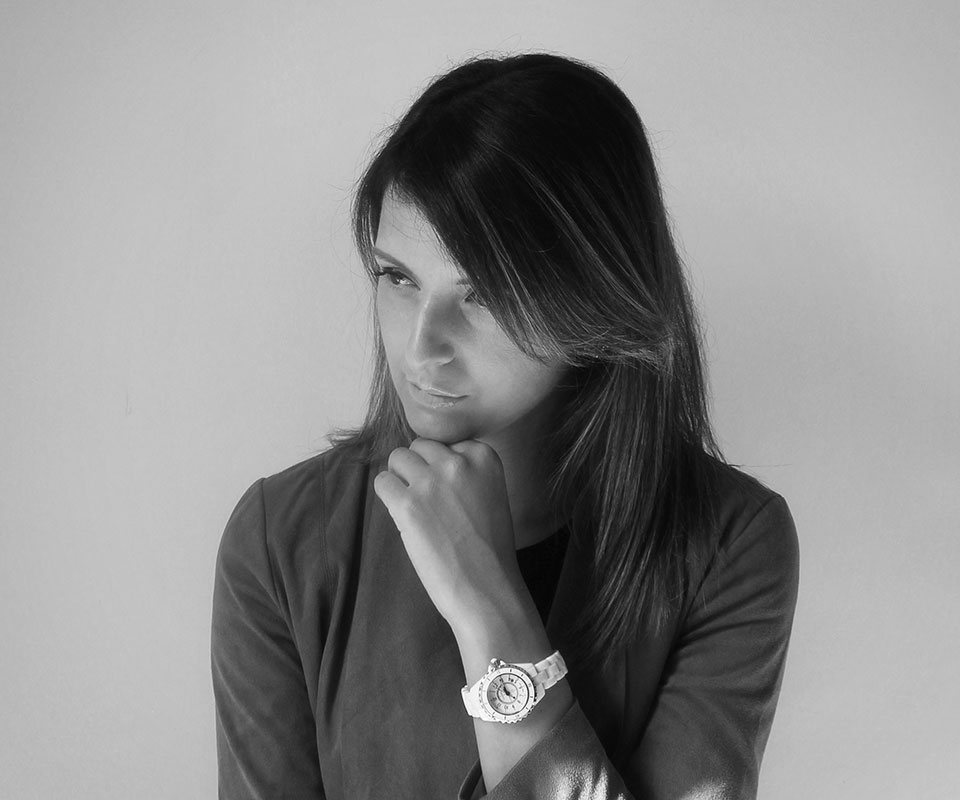 Architect. Elisa Gori
Elisa Gori was born in Florence in 1985. In 2012 she graduated with honors in "Progettazione dell'Architettura" at University of Florence, Faculty of Architecture. After that, she got Architecture's license and, in 2015, she registered to Ordine degli Architetti of Florence (O.A.P.P.C.).
Afterwards, she collaborated with important architecture's studies as Guido Ciompi & partners and Cipiuelle, where she managed the whole project from the initial phases to the final realizations, as technical drawing of decors and details. She worked both for private and public clients; realizing luxury estates and projecting restaurants, hotels and Spa in Italy and Europe, specifically for retail and touristic sector.
Since 2018 she started her collaboration with Jaehyun Yoon, in Gori&Yoon architecture's studio.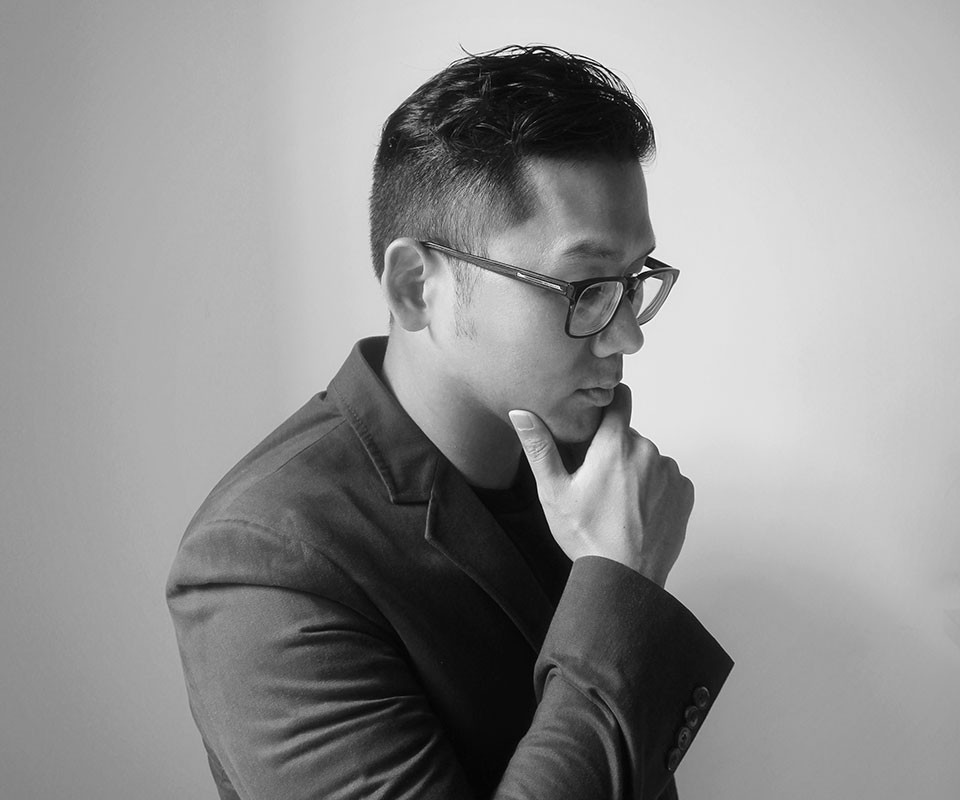 Interior Designer. Jaehyun Yoon
Jaehyun Yoon was born in Seoul, South Korea, in 1985. After he graduated in Interior Design at Seoul Institute of the Arts, he moved to Milan where, in 2010, he got a master degree in Interior and Living design at Domus Academy, officially recognized by Wales University U.K.
From 2011 to 2016 he collaborated to PLS Design studio in Florence as Interior Designer, working for international fashion brands as Tom Ford and Trussardi, managing the development of the project's concept and dealing with creative parts and with graphic design. Afterwards, he extended his professional experience, cooperating with different architecture's studies in Florence for important brands of touristic field as projecting Hilton Hotel Spa in Dubai and estate's sector, projecting luxury residence in Middle East and Asia.
Since 2018 he started his collaboration with Elisa Gori, in Gori&Yoon architecture's studio.